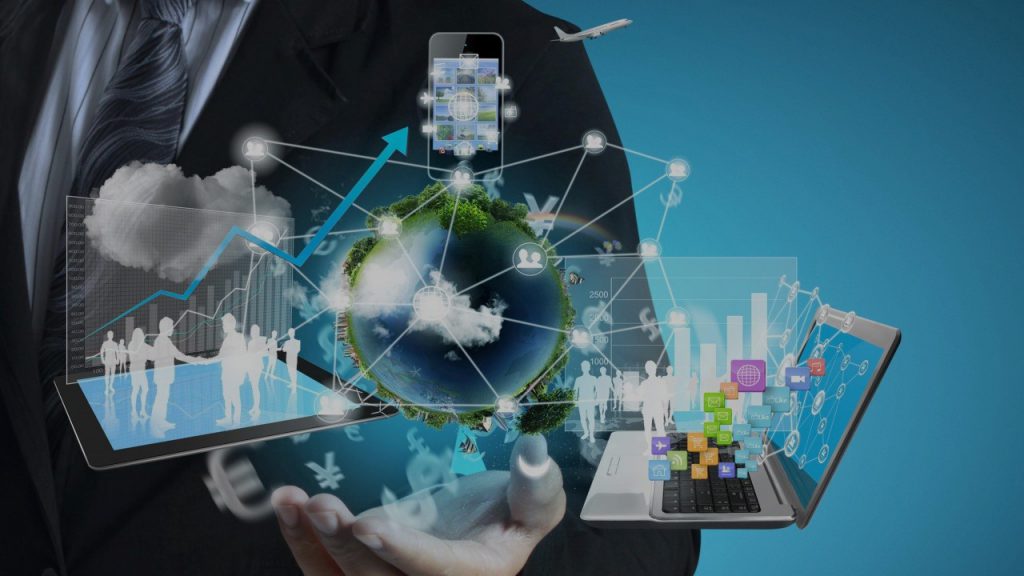 Procurement & Supply
We are a premier procurement services provider and strategic sourcing company in Kuwait.  Our role is to source and coordinate high-quality material and services to support operations and projects of our clients.
Since 2003, we have supported some of the best-in-class organizations with procurement and sourcing capabilities to meet their demands while in hostile areas of conflict; we also supplied materials, labor and engineering services for oilfield restorations in Iraq.
We are reputable and proven market assessment & benchmarking, data consolidation, alternate supplier identification, price negotiations, contracting and procurement audit and compliance.
Some of the equipment and supplies offered include power generating sets, thousands of containerized housing units, material handling equipment, vehicles and automobiles, consumables, oil field equipment etc.
As part of our supply and procurement strategy, we are in continuous assessment of the market, identifying new suppliers and developing better sourcing strategies that focus on minimizing risks and costs.